In order to award the top talents under 25 in 8 categories, we were able to attract outstanding personalities from business, science and culture.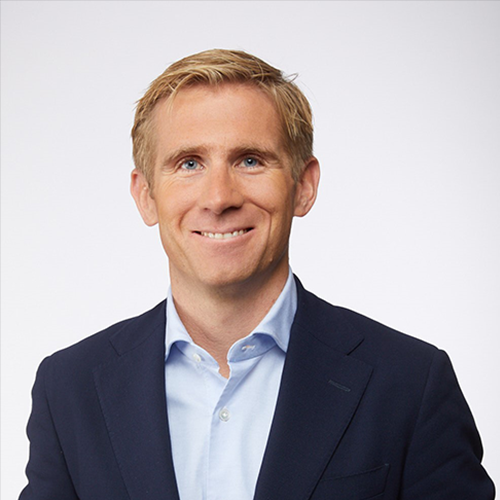 Jan co-leads McKinsey's global strategy and commercial practices in the pharmaceuticals & medical products sector. He is based in Zurich, Switzerland. In his free time, he enjoys surfing and swim-running.
Jan Ascher
McKinsey, Senior Partner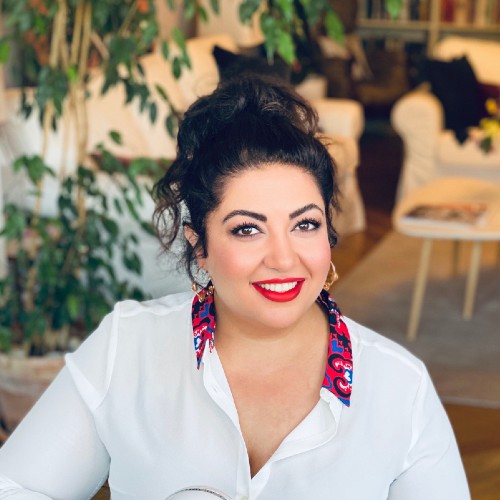 Mohanna Azarmandi is a graduate psychologist and the first Chief Learning Officer of Microsoft Deutschland GmbH.

For her, the (digital) qualification of employees is the decisive competitive factor and in her spare time she advises young entrepreneurs* and young professionals in the digital environment.
Mohanna Azarmandi
CLO Germany Microsoft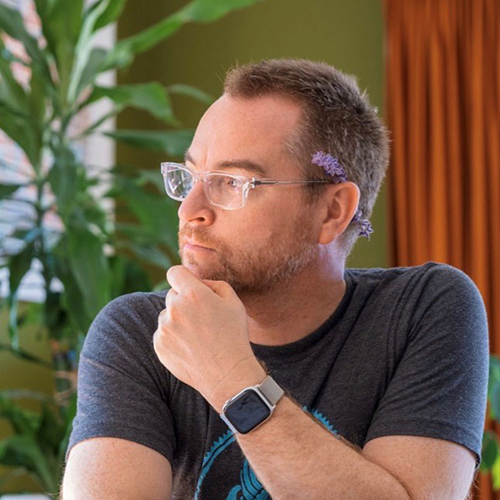 Simon's current role as Chief Strategy Officer for the Design Bridge Group enables him to build and sustain brand and creative strategy services across Asia, Americas and Europe for WPP's premium design agency group. Simon works with the Kaleidoscope Trust and continues his 30+ year journey as an activist both nationally and internationally for the LGBT communities.
Simon Black
Chief Strategy Officer Design Bridge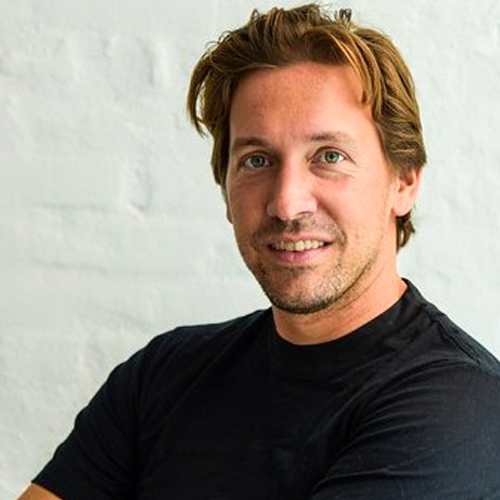 Christian is in charge of the New York program and helps German startups expand to the Big Apple and accomplish their goals.
On his day off you can find Christian at the beach.
Christian Busch
German Accelerator - CEO New York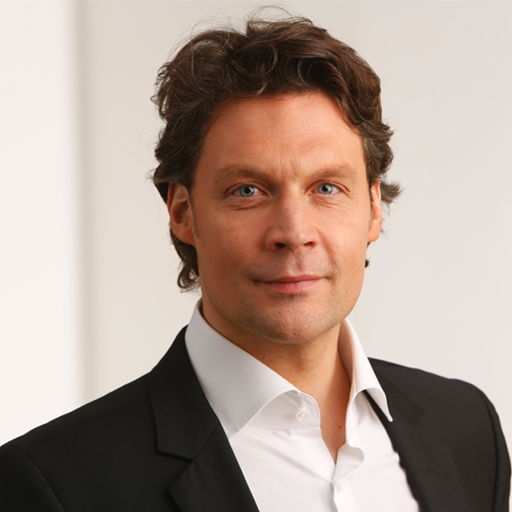 As managing director of the Founder Foundation, an incubator in Bielefeld, NRW, he knows what basics people need for starting and building up companies. He has already sent several hundred people on their way accompanied.
Sebastian Borek
CEO Founders Foundation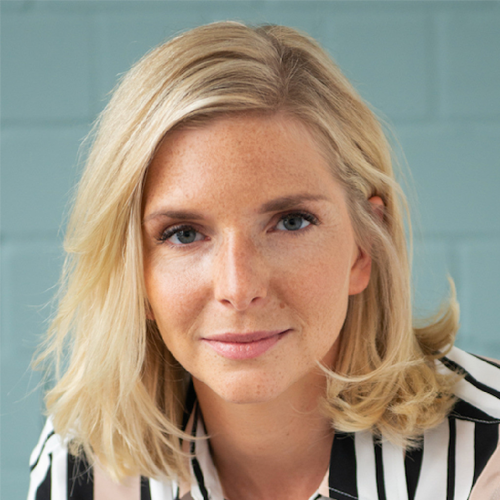 Berlin-born Lea-Sophie Cramer is founder and managing director of AMORELIE. After studying business administration at the University of Mannheim, she first worked as a consultant at the Boston Consulting Group (BCG) and then worked for Oliver Samwer at Rocket Internet GmbH.
Lea-Sophie Cramer
Founder & CEO of Amorelie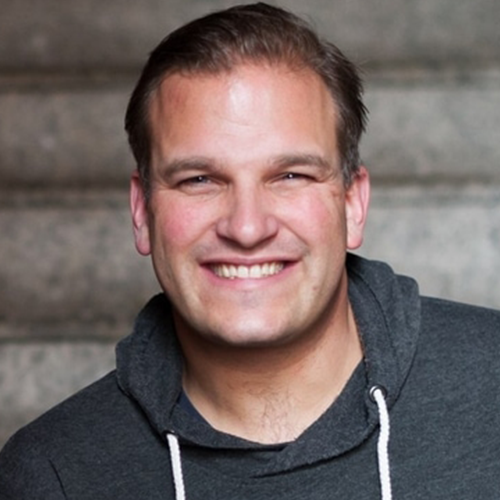 Philipp Depiereux founded Digital Consulting and Company Builder etventure with the vision to bundle in one company the experiences as an entrepreneur and innovation driver in medium-sized businesses, in the corporate world, in start-ups and in digital projects in Silicon Valley.
Philipp Depiereux
Founder & CEO etventure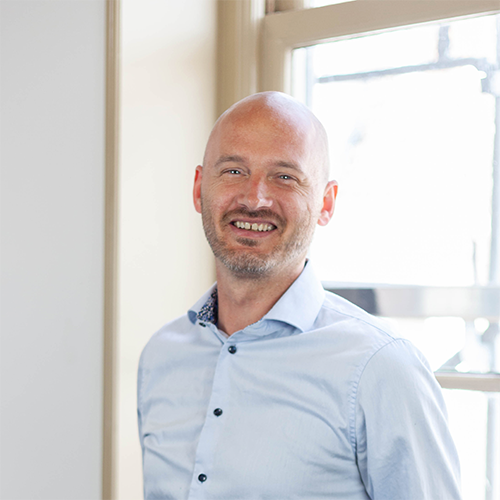 The purpose of Kees is to help ambitious leaders and organizations to human-proof their business. In 2003 he founded TrendsActive, a trend consultancy that ensures brand relevance by translating sociocultural trends into actionable strategies for brands like Disney, Vodafone, Asics, Discovery Channel, Vattenfall and many more. Next to being a founder of TrendsActive, he is also initiator of the first academic trend master for executives and initiator of various trend studies and white papers.
Kees Elands
Managing partner at Trendsactive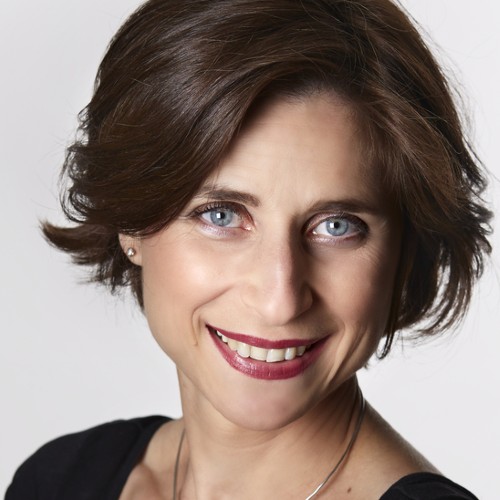 Anne Guichard
General Manager at L'Oréal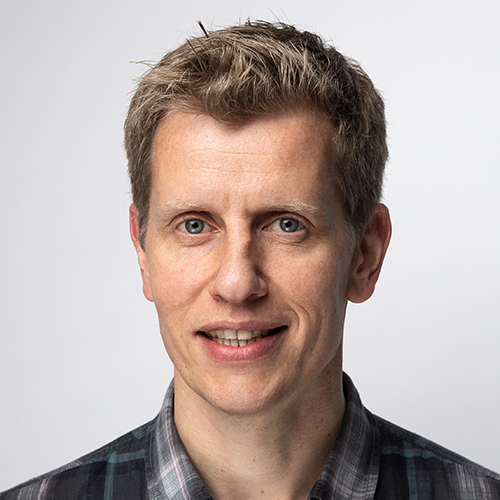 Bastian Halecker is one of the youngest entrepreneurship professors in Germany, entrepreneur and active business angel in Berlin. His great passion is to bring together startups and corporates/medium-sized companies as a connector and networker. The focus here is primarily on Food & FoodTech and DeepTech topics.
Prof. Dr. Bastian Halecker
Entrepreneur & Professor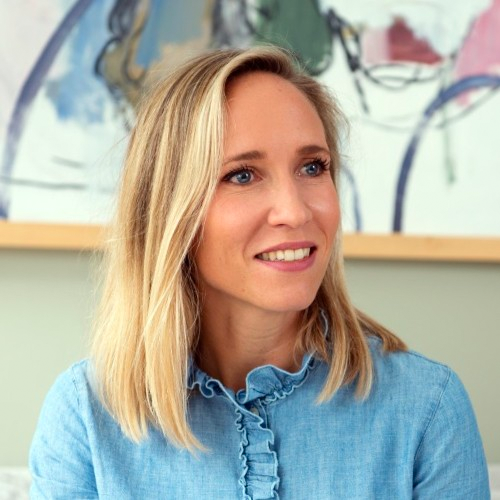 Laurence already worked at Nestle and over 8 years for P&G. She then joined Google and is now responsible for strategic partnerships in e-commerce, food delivery, OTAs, other platforms
Laurence Herman
Industry Head Pure Online Players at Google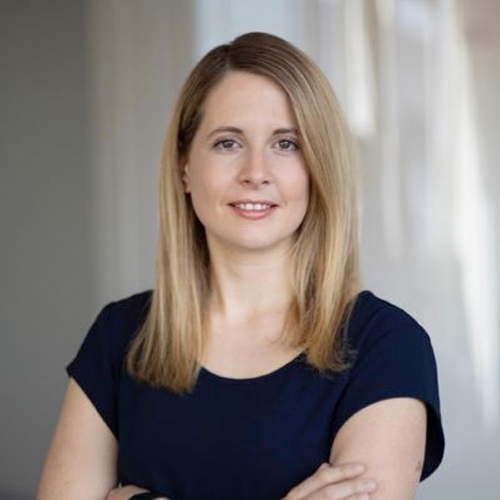 Verena Hubertz is the founder of the Start-Up Kitchen Stories. Kitchen Stories is a video-based food platform has been downloaded over 15 million times since its launch in 2014.
Verena Hubertz
Founder and Managing Director Kitchen Stories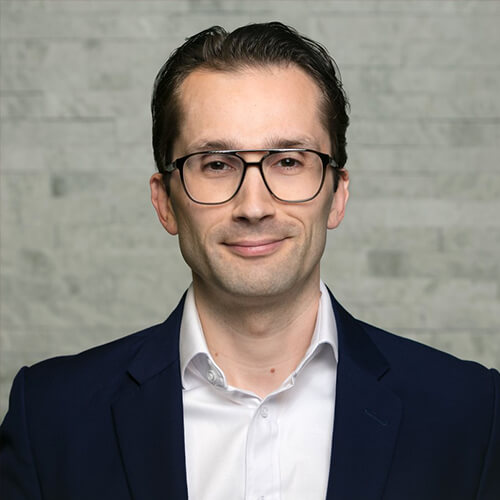 As Axel Springer's Head of Human Resources, Florian Klares knows the challenges that top talents in companies have to solve every day. He himself has made a career at Axel Springer and today decides what the publishing house offers the talents of tomorrow.
Florian Klages
HR Manager Axel Springer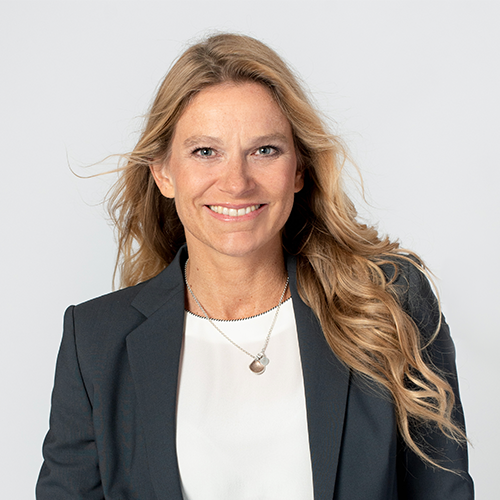 Svenja Lassen has made it her business to increase the number of female investors with her network in order to promote female entrepreneurs. The co-initiator of the #supporther Academy of the German Cosmopolitan, is passionate about the topic of female empowerment.
Svenja Lassen
Managing Director at primeCROWD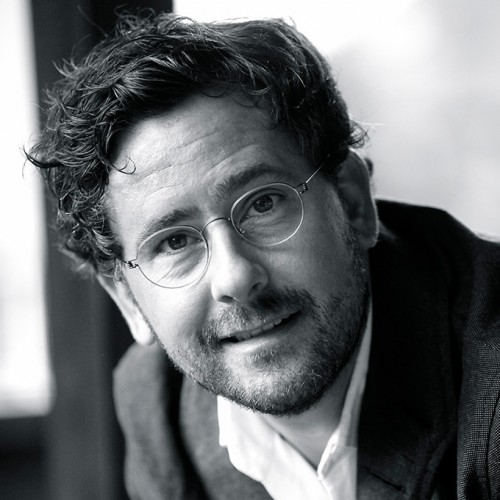 Dr. Marcel Megerle dedicates his heart, brain and hand with passion to the FamilienUnternehmerTun.ch. As a scientific and especially practical expert, he shapes in his very personal way new and holistic approaches in the field of tension between family, entrepreneurship and their value(s).
Dr. Marcel Megerle
Founder and manager of the FamilienBüro FamilienUnternehmerTUN.ch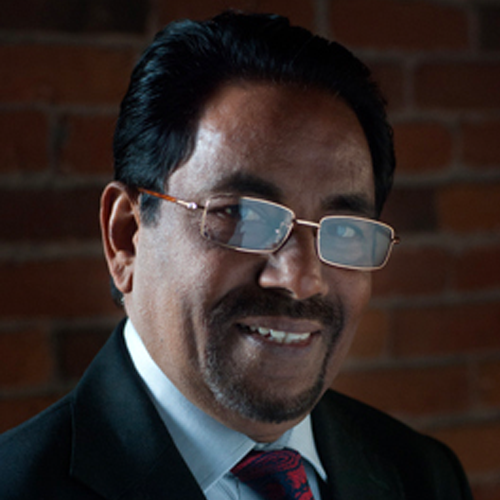 Mr. Nair is the founder and managing director of Konark Publishers in India.

He is very knowledgeable, super dynamic and has gained a wealth of experience throughout his life.
K.P.R. Nair
Founder, Konark India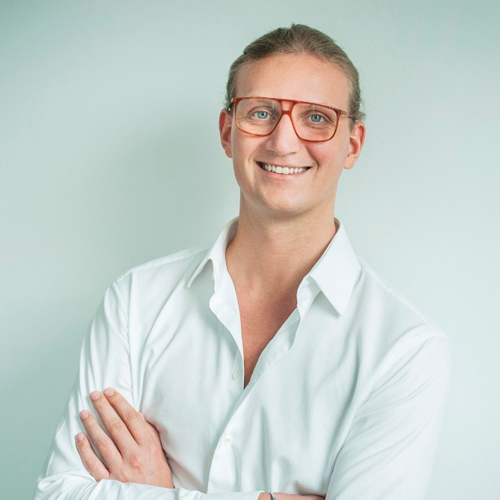 Felix Ohswald
Founder & CEO GoStudent
Marie Christine-Ostermann has been managing director of the family business Rullko since 2005. She made the trade association DIE JUNGEN UNTERNEHMER known and co-founded the initiative Startupteens.
Marie-Christine Ostermann
Managing Partner Rullko Grosseinkauf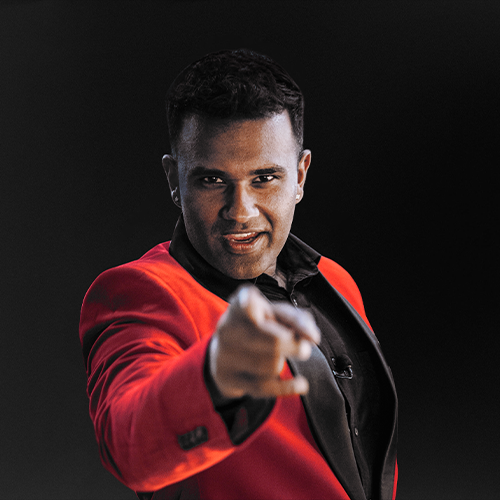 DanRam ignites the stage as an Event MC & Speaker at over 100 events a year. Hosting changemakers like President Barack Obama, billionaire founders like Sir Richard Branson, record breaking athletes like F1 champion Nico Rosberg, etc. His passion is to inspire people with his motto 'Start Now Start Simple' in building a future we all want to live in.
Dan Ram
Event MC | 5x TEDx Speaker | Executive Coach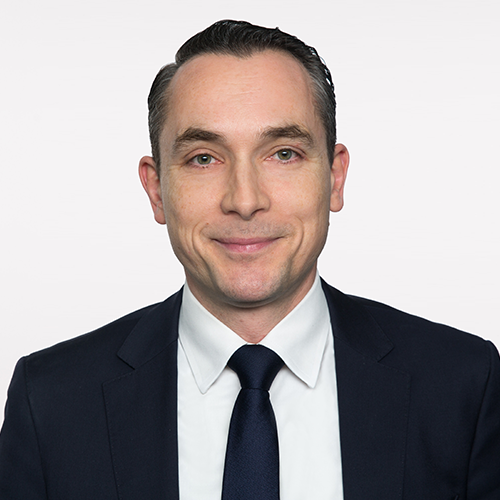 Dr. Andreas Rickert is Chairman of the Board of Directors of PHINEO AG. Previously, the graduate molecular biologist worked as a director at the Bertelsmann Foundation and as a project manager at the management consultancy McKinsey and as a senior specialist at the World Bank.
Andreas Rickert
CEO and Founder PHINEO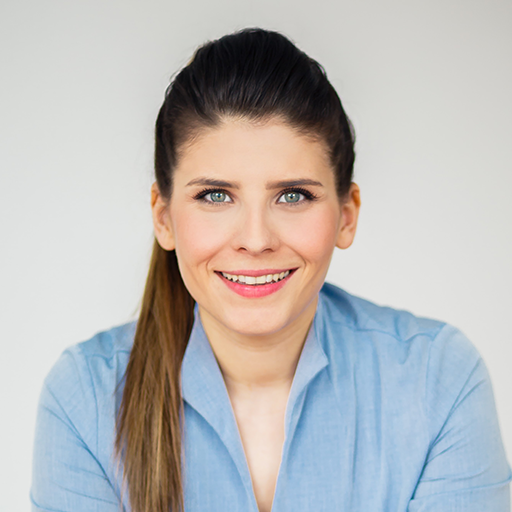 Sarna Röser is a passionate entrepreneur, networker and successor to a family business managed by the third generation. She heads the association of "DIE JUNGEN UNTERNEHMER" and has also founded her own start-up company.
Sarna Röser
Federal chairman of the Jungen Unternehmer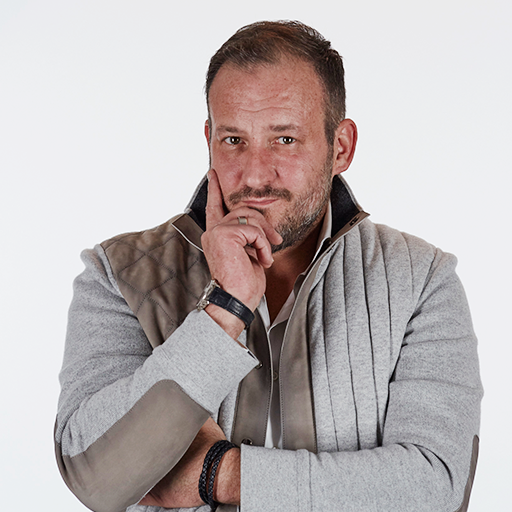 Udo Schloemer began his career in the real estate industry. In 1997 he founded S+P Real Estate. Within the last years he invested in several dozen companies and promotes entrepreneurship in Germany like no other.
Udo Schloemer
CEO & Founder Factory Berlin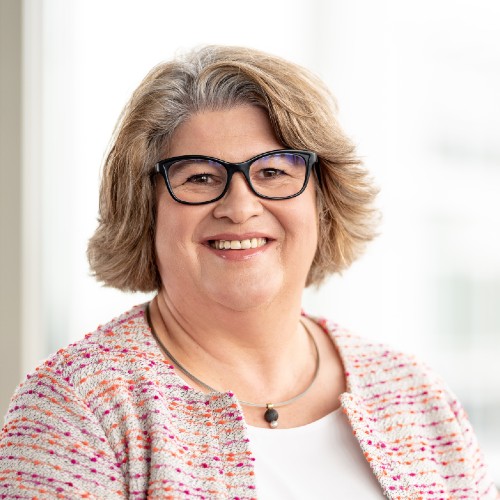 Vera Schneevoigt is Chief Digital Officer and Head of Development of the Bosch Building Technologies division. Prior to this, she was Managing Director at Siemens Enterprise Communications, now Unify, responsible for plants and logistics.

She represents federal policymakers on issues relating to the impact of digitization on the world of work and attaches great importance to the advancement of women.
Vera Schneevoigt
Senior Vice President Engineering - Bosch Sicherheitssysteme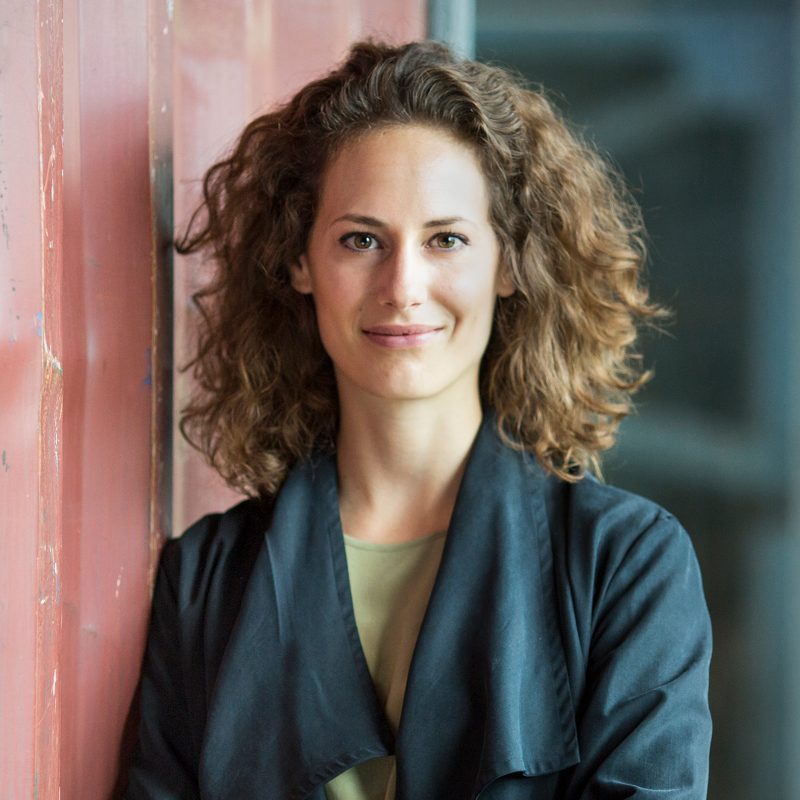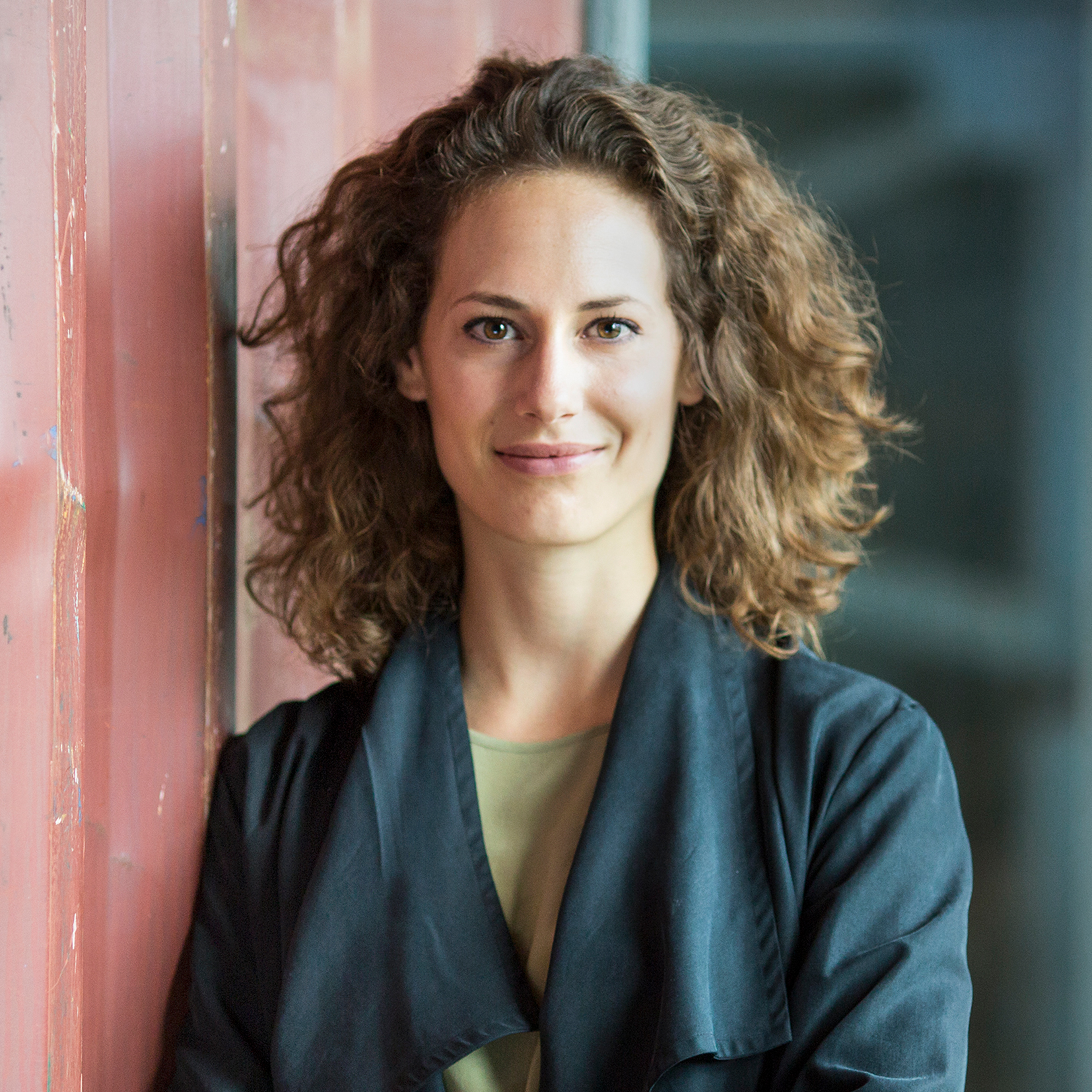 Tanja Schug is a strategist who is driven by her passion. She worked within international companies and worked almost a decade as strategy consultant. After 15 years in business she has chosen the path to entrepreneurship in 2018. Tanja's company, Zero Senses, cultivates intuition with leaders as a new currency for more clarity in decision-making.
Tanja Schug
Founder & CEO Zero Senses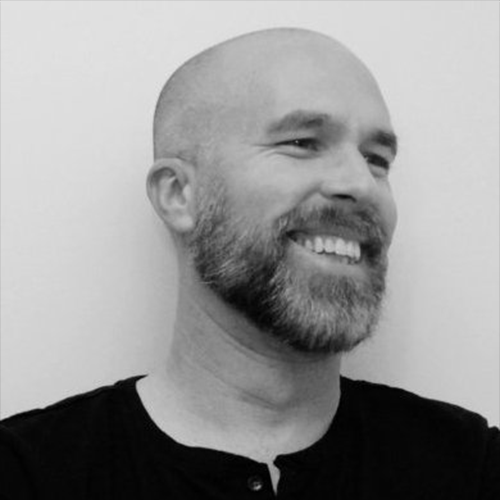 Tobias co-founded the technology start-up Entwine, led it through its acquisition by industry leader Extron, and is now looking to bring his expertise to engineering teams that strive for cross-functional, holistic thinking.
Tobias Wunden
CEO Ant Informatik AG