Outstanding support in setting up the network comes above all from the high-level advisory board, whose members help with internationalization and scaling to enable even more young people to access the network.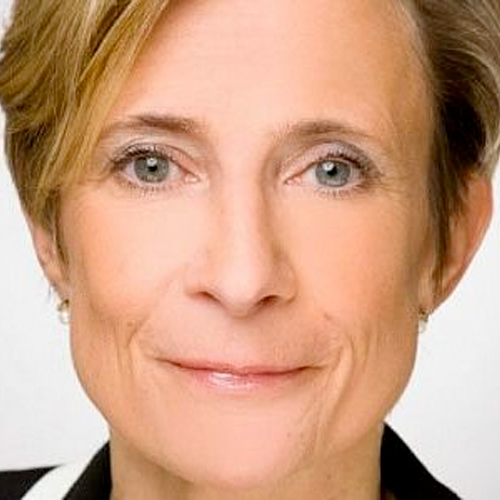 Dr. Christina Towa von Bismark
Executive Director UBS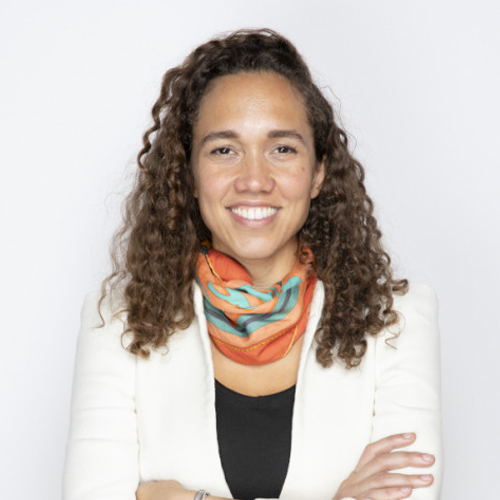 Nicole Büttner-Thiel
Partner & Venture Lead bei MerantixLABS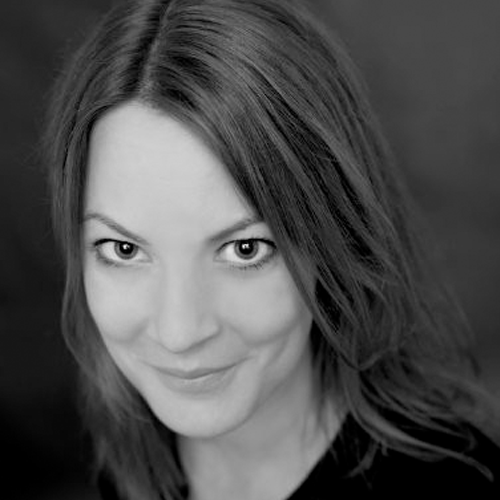 Ophelie Doebler
Global Brand Director Jacobs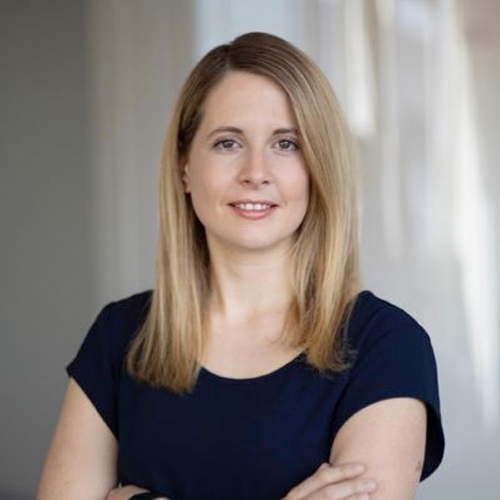 Verena Hubertz is the founder of the Start-Up Kitchen Stories. Kitchen Stories is a video-based food platform has been downloaded over 15 million times since its launch in 2014.
Verena Hubertz
Founder and Managing Director Kitchen Stories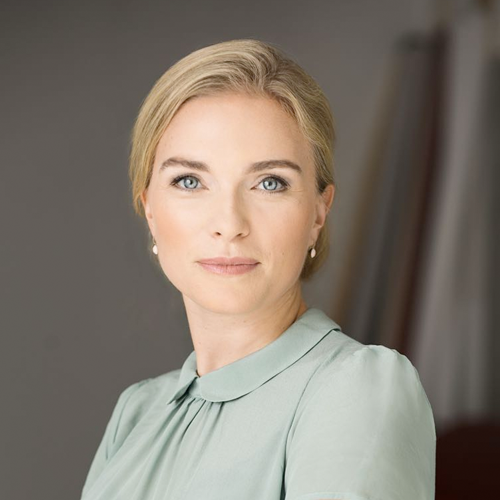 Tatjana Kiel is the CEO of Klitschko Ventures and is considered one of the best networked women in Germany.
Tatjana Kiel
CEO at KLITSCHKO Ventures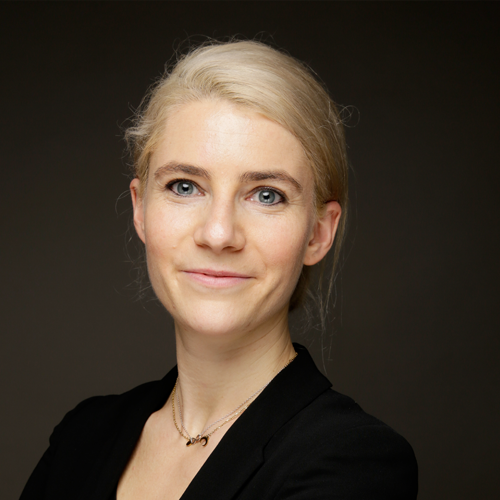 Dominique Leikauf is very much interested in the areas of networking and diversity.

In her 10 years of professional experience she was COO of Global Digital Women, but also worked alongside Miriam Wohlfarth of RatePAY or assisted the management board of Rocket Internet.
Dominique Leikauf
Transformation Manger bei DKB Service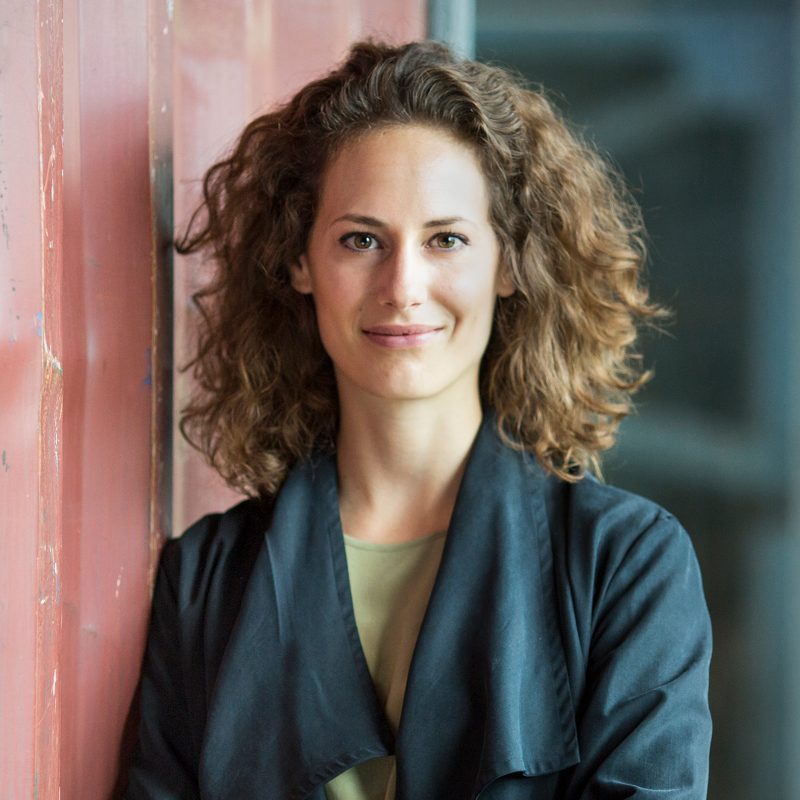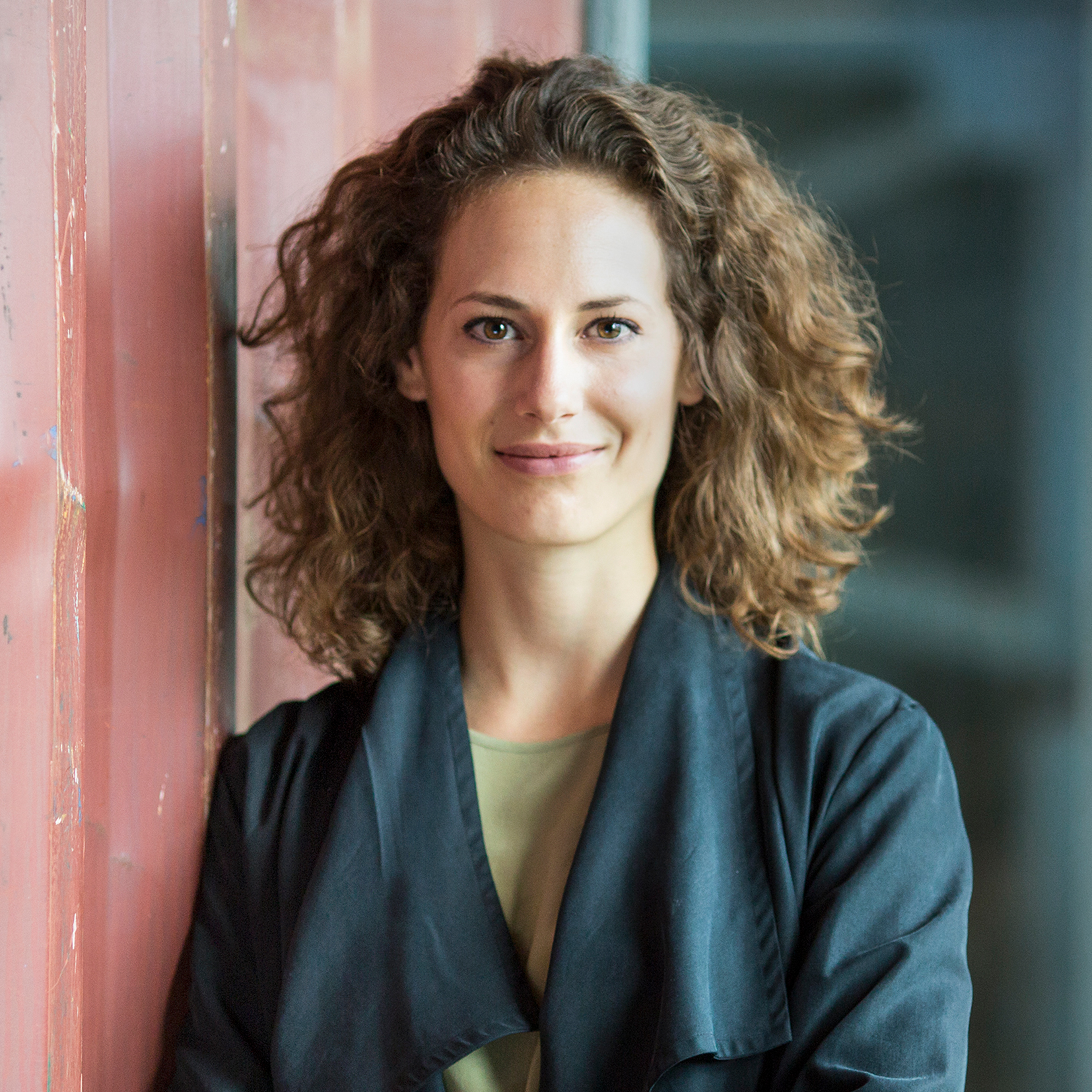 Tanja Schug is a strategist who is driven by her passion. She worked within international companies and worked almost a decade as strategy consultant. After 15 years in business she has chosen the path to entrepreneurship in 2018. Tanja's company, Zero Senses, cultivates intuition with leaders as a new currency for more clarity in decision-making.
Tanja Schug
Founder & CEO Zero Senses