The members of the Board of trustees are committed to advance the initiative of top talents under 25 and to scale the network internationally with their contacts and expertise.
We are more than happy to have such great personalities on board!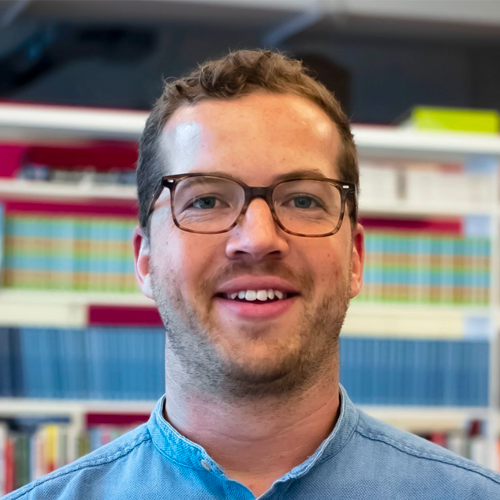 Pete Bendedetto is esponsible for the international growth of high impact entrepreneurs. Endeavor is supporting over 1,443 high-impact entrepreneurs who have created 1.5 million jobs and generate $15 billion of revenue annually.
Pete Benedetto
Director of International Expansion Endeavor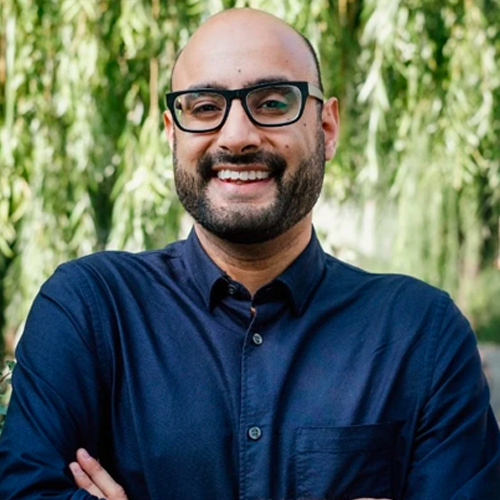 Neeraj Berry is a tech entrepreneur & investor from San Francisco. He recently cofounded Sprig, a food delivery startup that scaled to 1,200 employees and raised $60M from top VCs.
Neeraj Berry
CEO Hermann's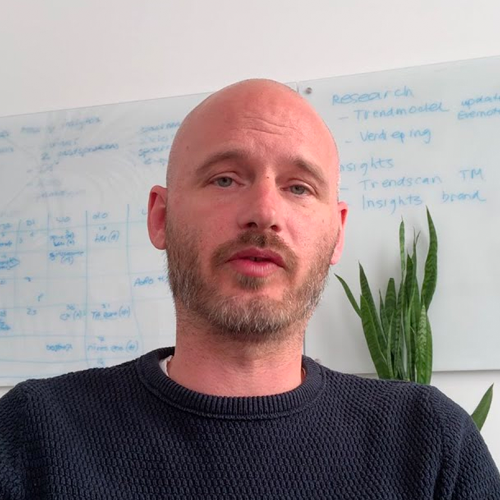 Kees Elands
Founder and CEO of TrendsActive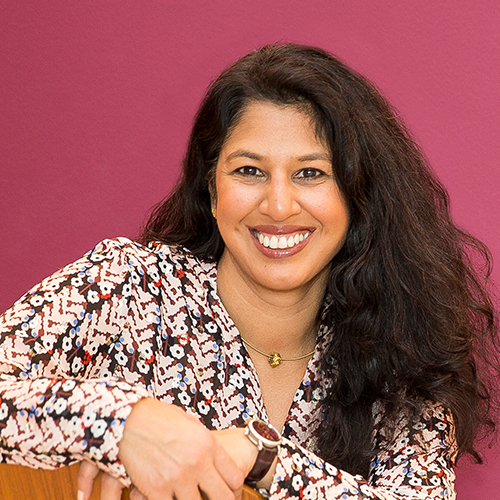 Deepa Gautam-Nigge is the global lead SAP Next-Gen Ecosystem at SAP SE - a comprehensive innovation platform. She acts as an "intermediary between the worlds" to ensure that established companies come together with the right start-ups to inspire innovation for the next generation.
Deepa Gautam-Nigge
Global Lead SAP Next-Gen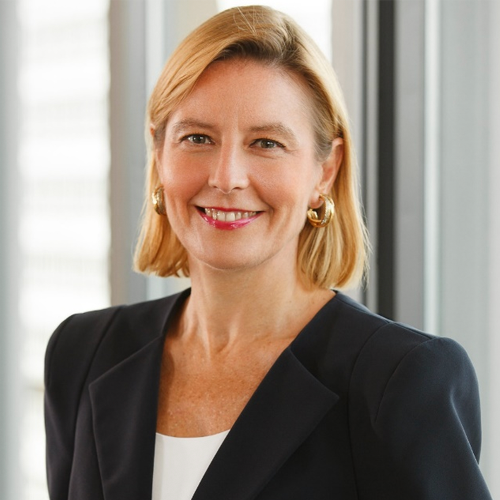 Béatrice Guillaume-Grabisch was appointed Executive Vice President and Head of Human Resources and Business Services of the Nestlé Group in 2019. Based in Nestlé's Headquarters in Vevey, Switzerland, she oversees Human Resources, Business Services and Information Technology servicing Nestlé's 308'000 employees across 190 countries.
Beatrice Guillaume-Grabisch
Executive Vice President Nestle