»Top Talents under 25« is the first award for
outstanding young people worldwide.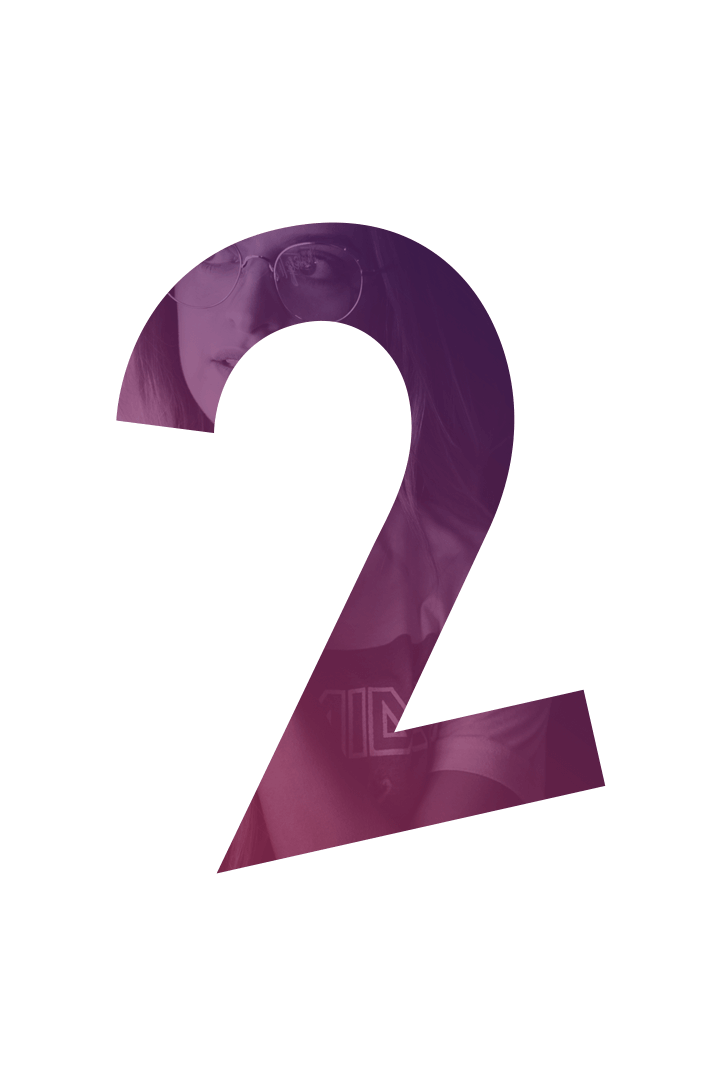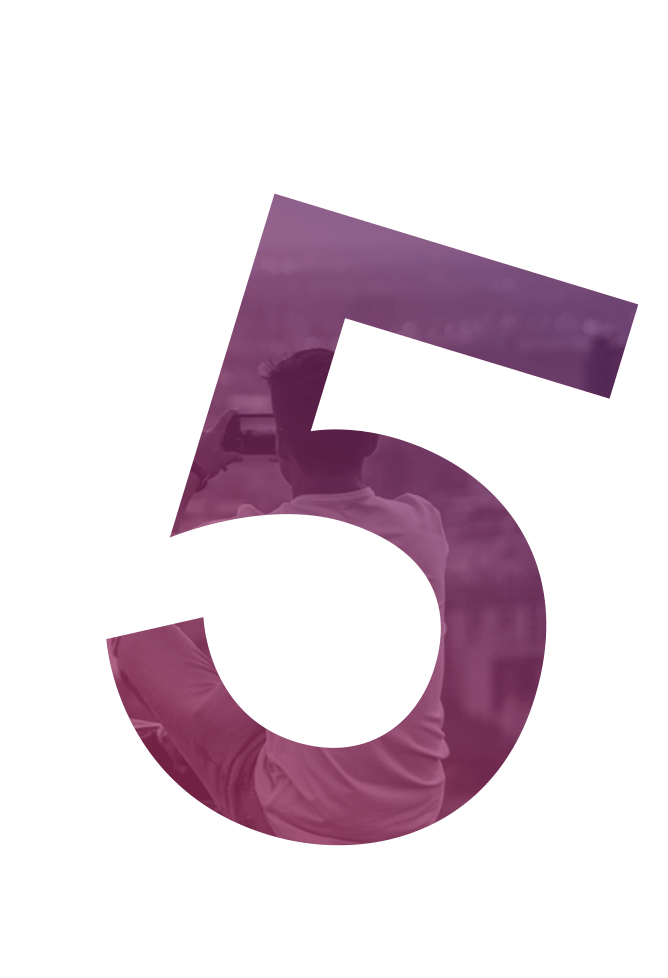 »Top Talents under 25« forms the most

outstanding

network




of

Generation Z

.
The »Top Talents under 25« Award is open to all nationalities under the age of 25. The first presentation of the Awards took place on September 12, 2019 (»Top Talents under 25« Award). In 2020 we will present the »Top Talents under 25« again.
The newly published »Top Talents under 25« Magazine has been sent to 10,000 top-class personalities from business, politics and society and can be ordered here.
In each of these 8 future-critical categories, we award 5 Top Talents under 25!
Without innovation there can be no progress and without progress our society will gradually regress. We face the challenge of creating sustainable innovation.
Of great social relevance is not only innovation, but innovation that provides a sustainable and long-term improvement in global equal opportunities.
Whether founder and entrepreneur or manager and managing director: leadership qualities and exceptional management talents are of great importance to keep complex systems together.
The greatest breakthroughs in humanity were probably brought to us by research and science. People who, with urgency and energy, discover and explain new things that were previously unknown to us.
Our society is constantly changing. People who hold our society together and create paths for sustainable ecosystems are therefore of particular importance to us.
The world is growing ever closer together and it is no longer a challenge to cross several national borders within a few hours. This leads to cultural diversity and diversity that must be promoted and strengthened.
Digitalization is our everyday life, creates significant changes and opportunities in our lives that would not have been possible in any other way before.
Education is the key to success and due to the rapid changes in our working and living environment, we will have to train more often and more intensively in the future. At the same time, there is still a huge gap in the education system that needs to be solved.
Next award: September 2020
01.01 - 15.07
Nomination & Online Application for »Top Talents under 25«
Application
July 2020
The exclusive jury looks the personalities and determines the Top Talents under 25
Jury
15. August
The Top Talents of 2020 will be contacted
Contacting the Talents
Sep. 2020
(Working on a corona- alternative) At our event we anounce the Top talents 2020 and celebrate together. You can expect a special evening!
Award
01.01 - 30.04
Nomination & Online Application for »Top Talents under 25«
Application
01.06.
The exclusive jury looks the personalities and determines the Top Talents under 25
Jury
15.08
We will contact the talents of 2020
Winner News
Sep. 2020
At the »Top Talents under 25« event will be awarded and celebrated. We select the top talents and celebrate with them.
Award
Take a look back at our first »Top Talents under 25« Award 2019 in our two videos and we are already looking forward to 2020!
In order to award top talents in 8 categories, we were able to attract outstanding personalities from business, science and culture.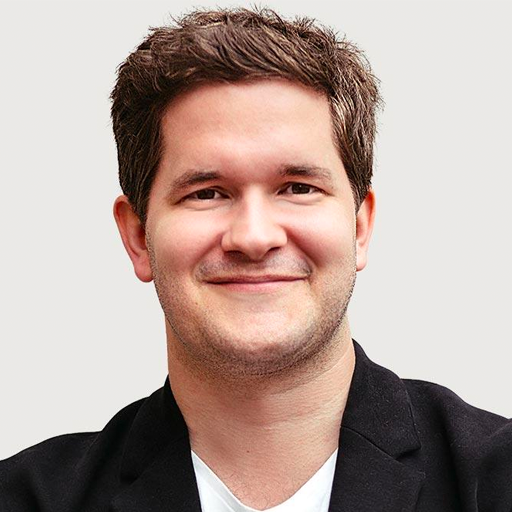 Tom Bachem has already founded and sold several companies. In the meantime, he himself is a venture capitalist and Chancellor of the Code University of Applied Sciences in Berlin.
Tom Bachem
Serial Entrepreneur & Investor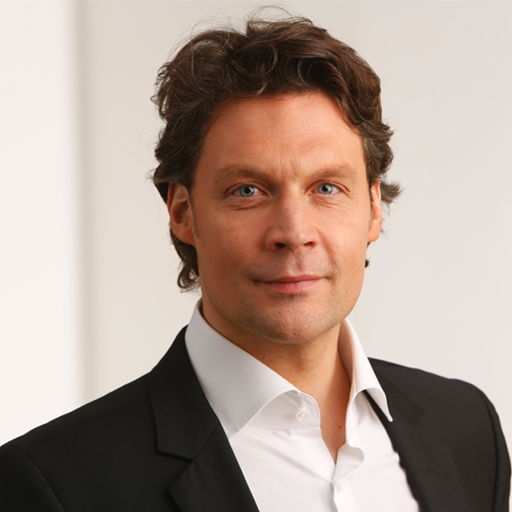 As managing director of the Founder Foundation, an incubator in Bielefeld, NRW, he knows what basics people need for starting and building up companies. He has already sent several hundred people on their way accompanied.
Sebastian Borek
CEO Founders Foundation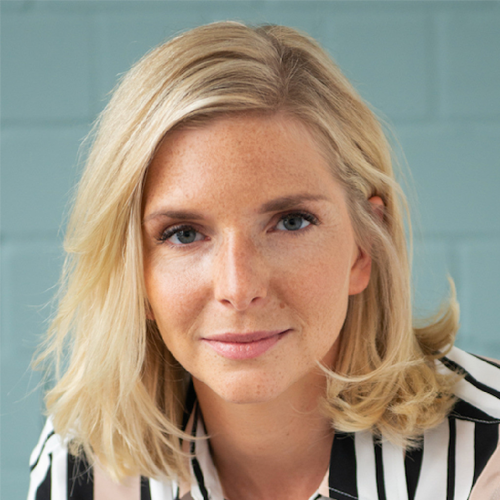 Berlin-born Lea-Sophie Cramer is founder and managing director of AMORELIE. After studying business administration at the University of Mannheim, she first worked as a consultant at the Boston Consulting Group (BCG) and then worked for Oliver Samwer at Rocket Internet GmbH.
Lea-Sophie Cramer
Founder & CEO of Amorelie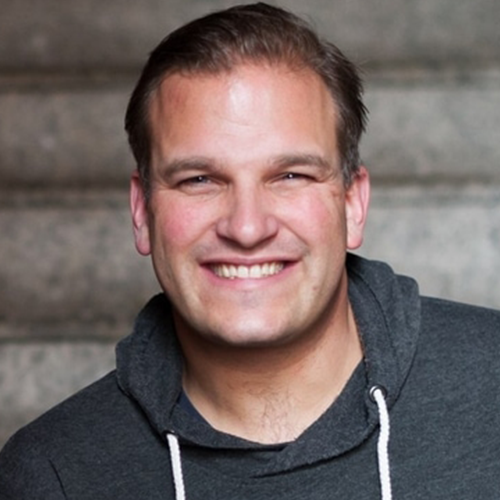 Philipp Depiereux founded Digital Consulting and Company Builder etventure with the vision to bundle in one company the experiences as an entrepreneur and innovation driver in medium-sized businesses, in the corporate world, in start-ups and in digital projects in Silicon Valley.
Philipp Depiereux
Founder & CEO etventure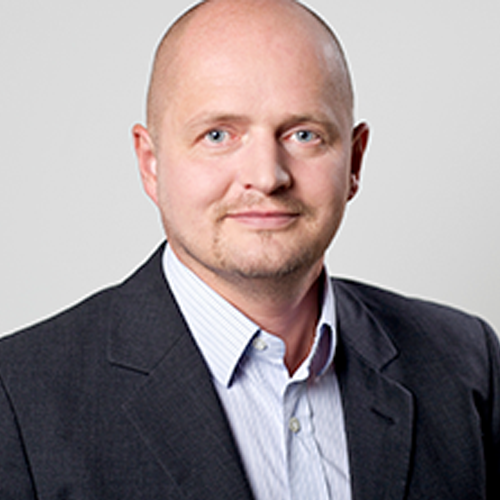 Prof. Dr. Jürgen Döllner focuses on computer graphics systems and technologies and their software architectures. In particular, he researches new principles and techniques for the real-time rendering of complex virtual 3D worlds.
Prof. Dr. Jürgen Döllner
Professor of Computer Science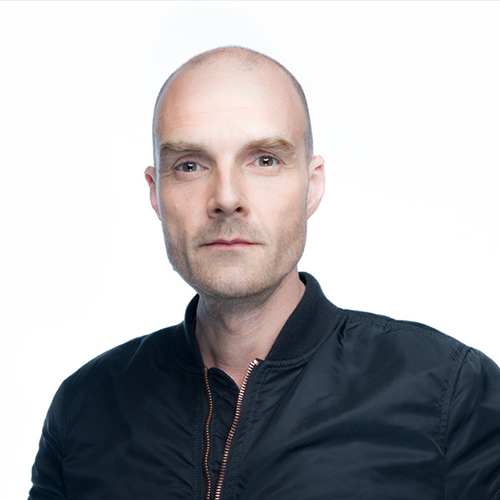 Martin Eyerer is a German techno DJ and musician. He is also a presenter on Radio Sunshine Live, where his radio show "Sunshine live Kling Klong" is broadcast every Sunday.
Martin Eyerer
DJ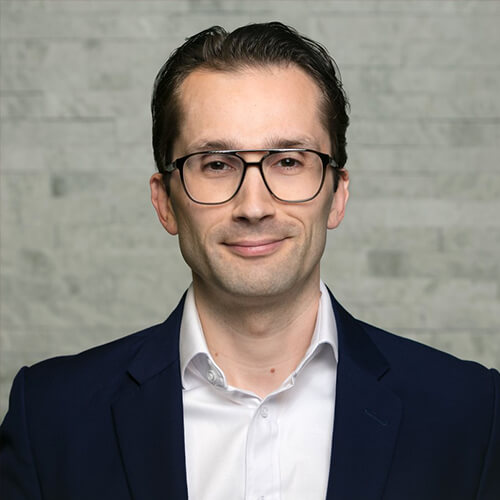 As Axel Springer's Head of Human Resources, Florian Klares knows the challenges that top talents in companies have to solve every day. He himself has made a career at Axel Springer and today decides what the publishing house offers the talents of tomorrow.
Florian Klages
HR Manager Axel Springer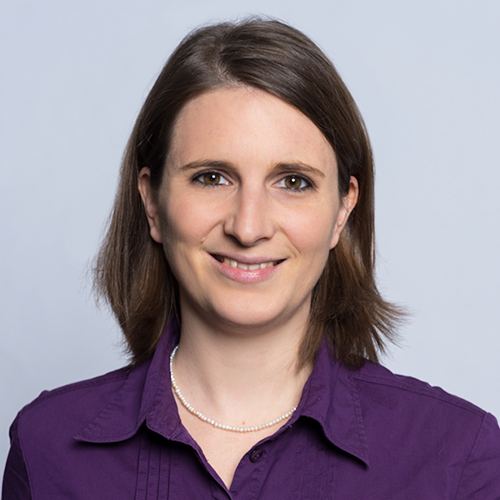 Diana Knodel has a doctorate in computer science and, after working in science and business, founded the education startups App Camps and Fobizz. As an EdTech entrepreneur, she is passionately committed to contemporary education.
Diana Knodel
Founder App Camps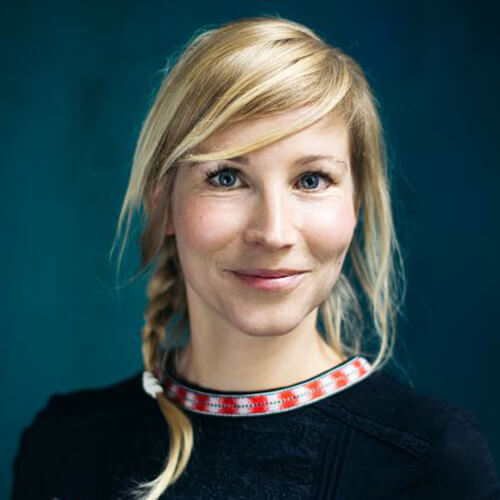 Fränzi Kühne is the youngest German member of the supervisory board of Freenet AG. She studied law and then decided to finish her studies because she wanted to found the digital agency "Torben, Lucie und die gelbe Gefahr" in 2008.
Fränzi Kühne
Founder of TLGG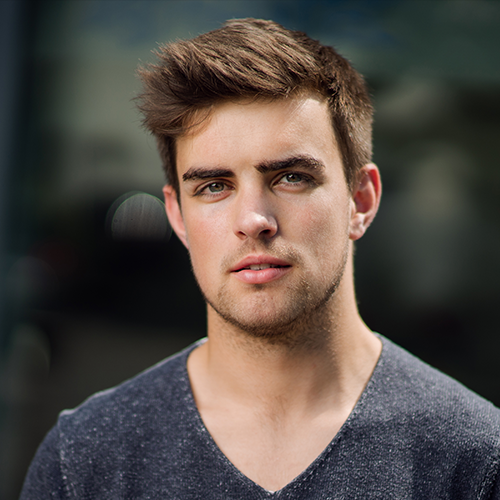 At 17, Rubin Lind is one of the youngest founders in Germany and was not awarded Founder of the Year until 2018. He develops Lernapps for students and companies. He has already collected several hundred thousand euros in investment for his projects.
Rubin Lind
Founder & CEO Skills4School GmbH & Initiator »Top Talents under 25«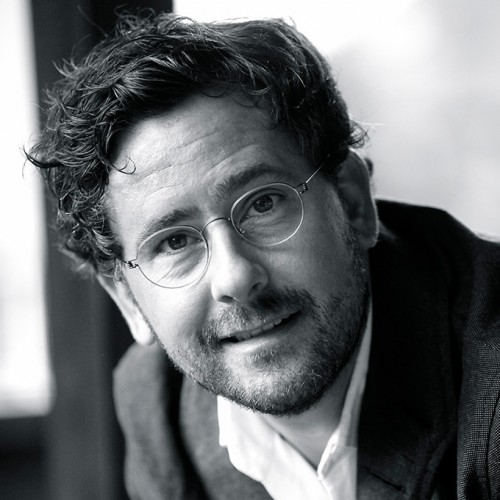 Dr. Marcel Megerle dedicates his heart, brain and hand with passion to the FamilienUnternehmerTun.ch. As a scientific and especially practical expert, he shapes in his very personal way new and holistic approaches in the field of tension between family, entrepreneurship and their value(s).
Dr. Marcel Megerle
Founder and manager of the FamilienBüro FamilienUnternehmerTUN.ch
Marie Christine-Ostermann has been managing director of the family business Rullko since 2005. She made the trade association DIE JUNGEN UNTERNEHMER known and co-founded the initiative Startupteens.
Marie-Christine Ostermann
Managing Partner Rullko Grosseinkauf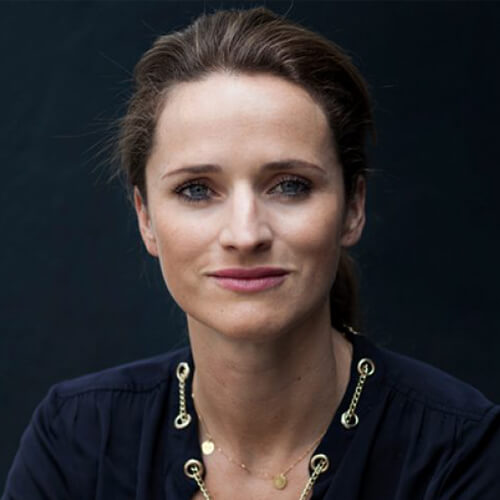 An entrepreneur with a great passion for digital education. Verena Pausder develops and markets apps for children and families worldwide. As managing director of HABA Digital Workshops and many other companies, she has experience of incredible value in many areas.
Verena Pausder
Founder & CEO of Fox & Sheep and HABA Digital Digitalwerkstätten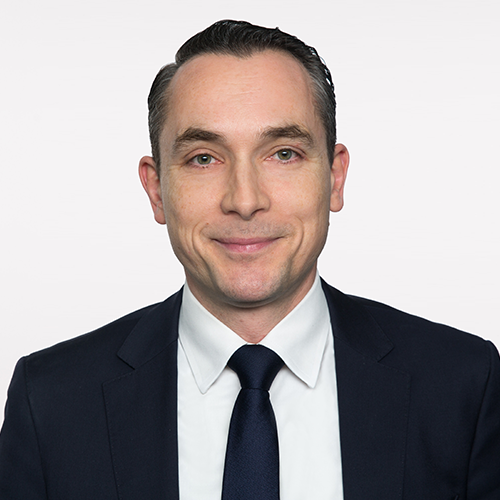 Dr. Andreas Rickert is Chairman of the Board of Directors of PHINEO AG. Previously, the graduate molecular biologist worked as a director at the Bertelsmann Foundation and as a project manager at the management consultancy McKinsey and as a senior specialist at the World Bank.
Andreas Rickert
CEO and Founder PHINEO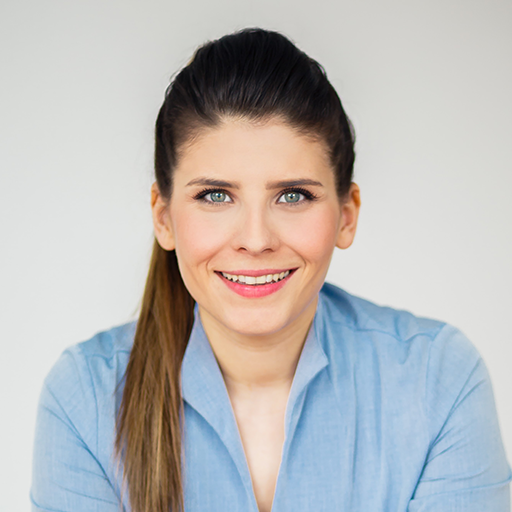 Sarna Röser is a passionate entrepreneur, networker and successor to a family business managed by the third generation. She heads the association of "DIE JUNGEN UNTERNEHMER" and has also founded her own start-up company.
Sarna Röser
Federal chairman of the Jungen Unternehmer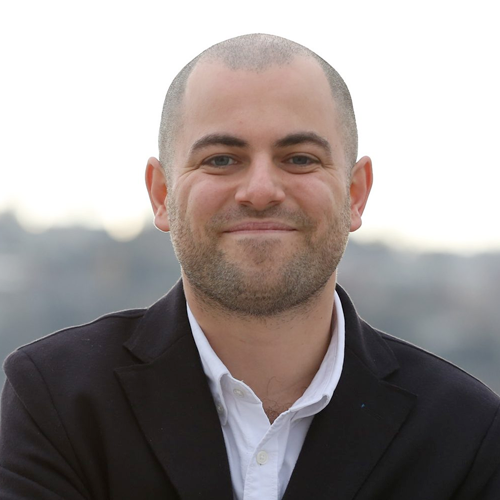 Matthias Scheffelmeier has been with Ashoka since 2009; most recently, he was responsible for setting up Ashoka in Turkey, based in Istanbul. In 2012 he founded the "ChangemakerXchange" under the umbrella of Ashoka, a platform and global network for young social entrepreneurs.
Matthias Scheffelmeier
Ashoka Partner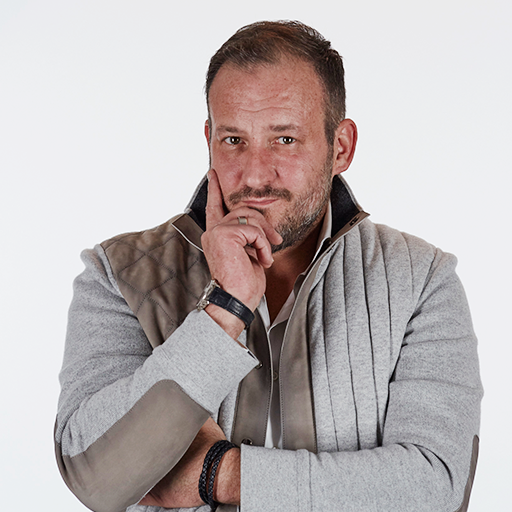 Udo Schloemer began his career in the real estate industry. In 1997 he founded S+P Real Estate. Within the last years he invested in several dozen companies and promotes entrepreneurship in Germany like no other.
Udo Schloemer
CEO & Founder Factory Berlin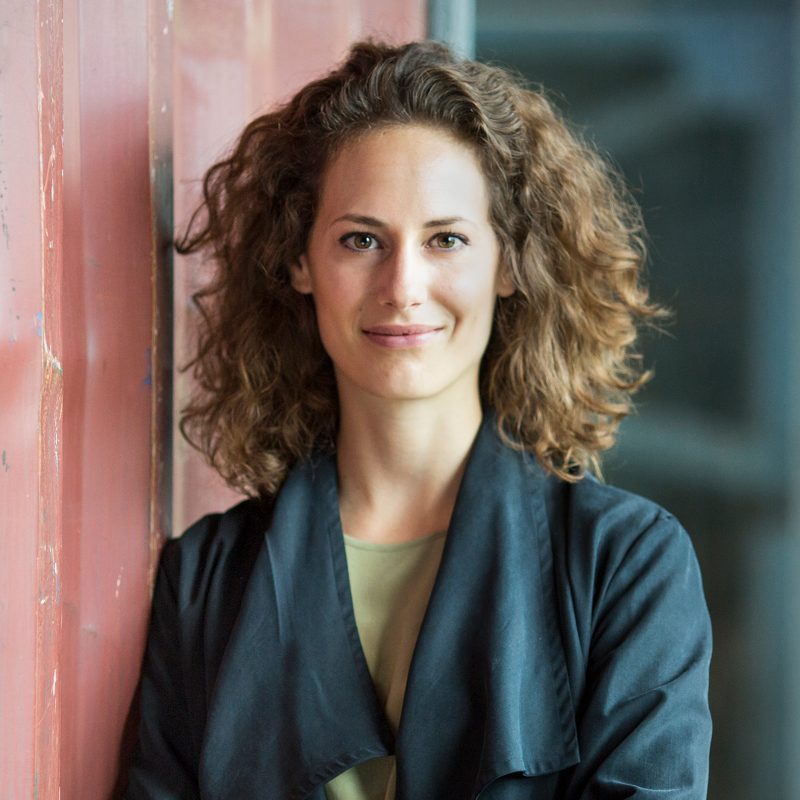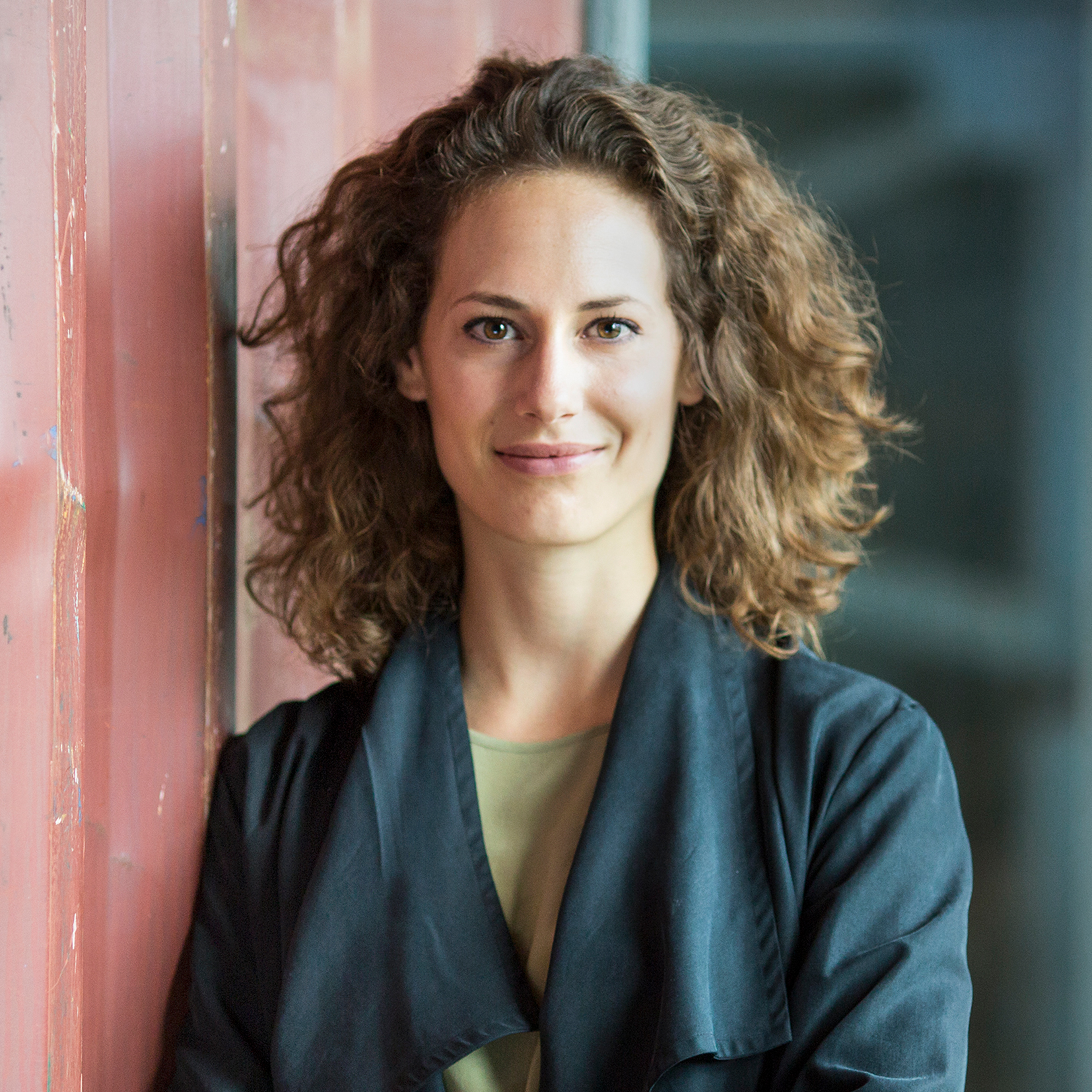 Tanja Schug is driven by passion and after 8 years with a boutique consultancy, she has chosen the path to entrepreneurship in 2018. Tanja's company, Zero Senses, cultivates intuition with leaders as a new currency for more clarity in decision-making.
Tanja Schug
Gründer & CEO Zero Senses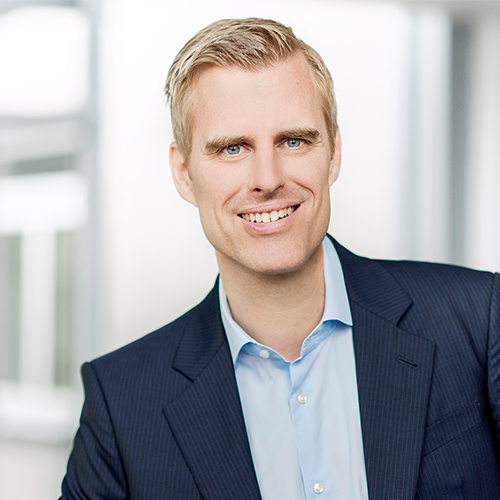 Hauke Schwiezer is co-founder and managing director of Startup Teens GmbH and chairman of the board of Startup Teens Netzwerk e.V. He is also chairman of the board of the »Top Talents under 25« network.
Hauke Schwiezer
Co-Founder & CEO Startup Teens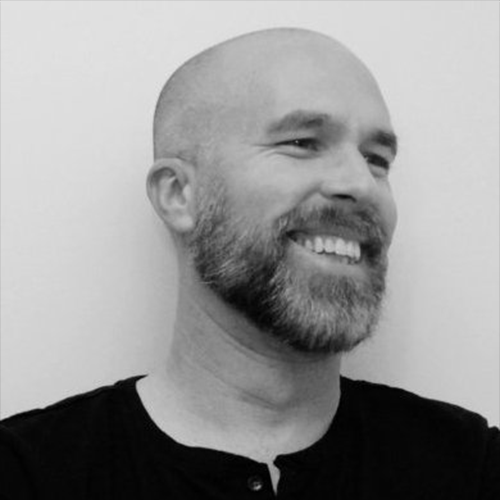 Tobias co-founded the technology start-up Entwine, led it through its acquisition by industry leader Extron, and is now looking to bring his expertise to engineering teams that strive for cross-functional, holistic thinking.
Tobias Wunden
CEO Ant Informatik AG
»Top Talents under 25« is accompanied by sensational partners whom we would like to thank for their excellent support and cooperation: